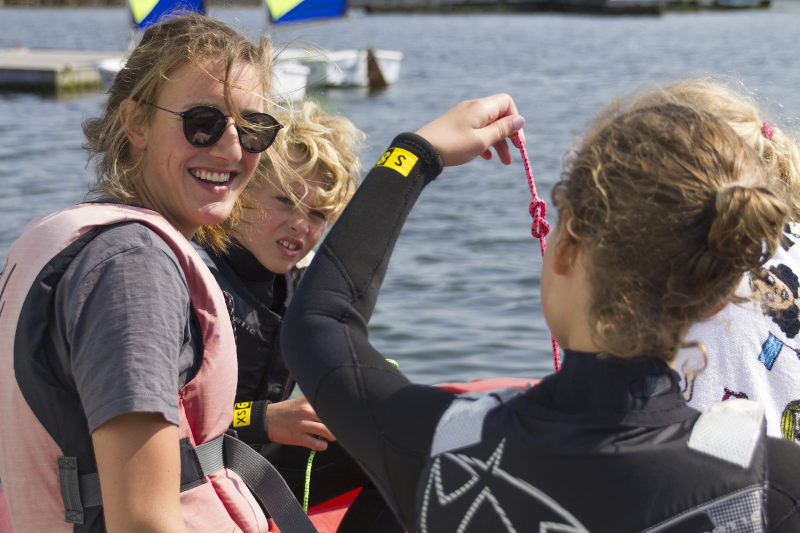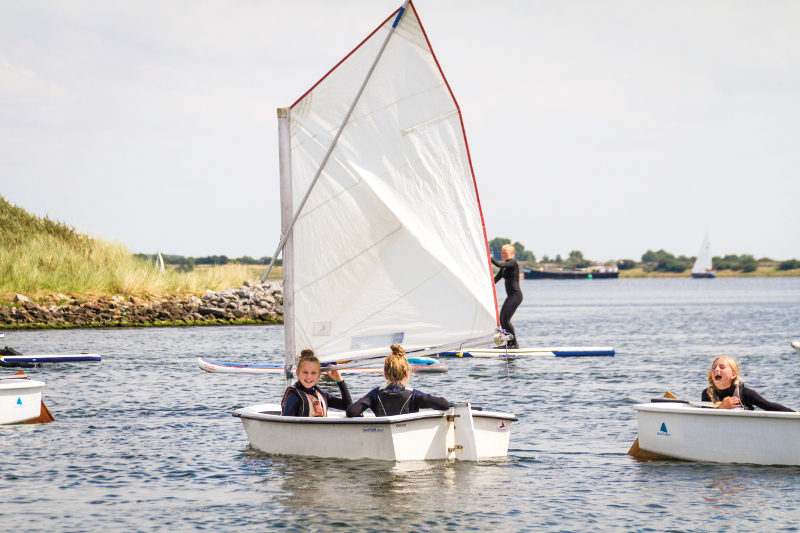 Kids Party
Stellst du es dir auch cool vor, bei deinem Kindergeburtstag Segeln zu lernen? Dann ist das Kinderfest "Pirates of the Brouwersdam" das perfekte Fest für dich!
ZEITRAUM
Von Mai bis Oktober außer Juli und August
DAUER
4 Stunden
INKLUSIVE
• Segeln in einem Optimisten unter Begleitung eines Lehrers
• Kroket oder Frikandel mit Pommes Frites, Apfelmus und Wasser
• Ein Eis
• Ein Geschenk für das Geburtstagskind
PREIS
€ 37,50 p.P. Bei mindestens 10 Teilnehmern.
Weniger als 10 Personen? Wir berechnen in diesem Falle den Betrag von 10 Personen minus jeweils € 5,- für jede nicht teilnehmende Person.
SELBST MITBRINGEN
Schwimmkleidung, Handtuch und Wasserschuhe oder alte Turnschuhe.
Die Kinderfeste "Pirates of the Brouwersdam" kann auch durch eine Einführung ins Stand-Up-Paddle-Boarden oder ins Longboarden für € 10,- p.P. oder durch eine Stunde rutschen von dem Waterjump für € 7,50 p.P. ausgeweitet werden.
Zusätzlich kann auch ein Tisch im Restaurant Eat & See reserviert werden, an dem der Geburtstagskuchen verspeist werden kann (selbst mitnehmen) und an dem die Geschenke deponiert werden können. Für € 2,75 p.P. kümmern wir uns um einen schön geschmückten Tisch, stellen Kuchenteller und -Besteck bereit und versorgen zudem die Kids mit Limonade oder Wasser.