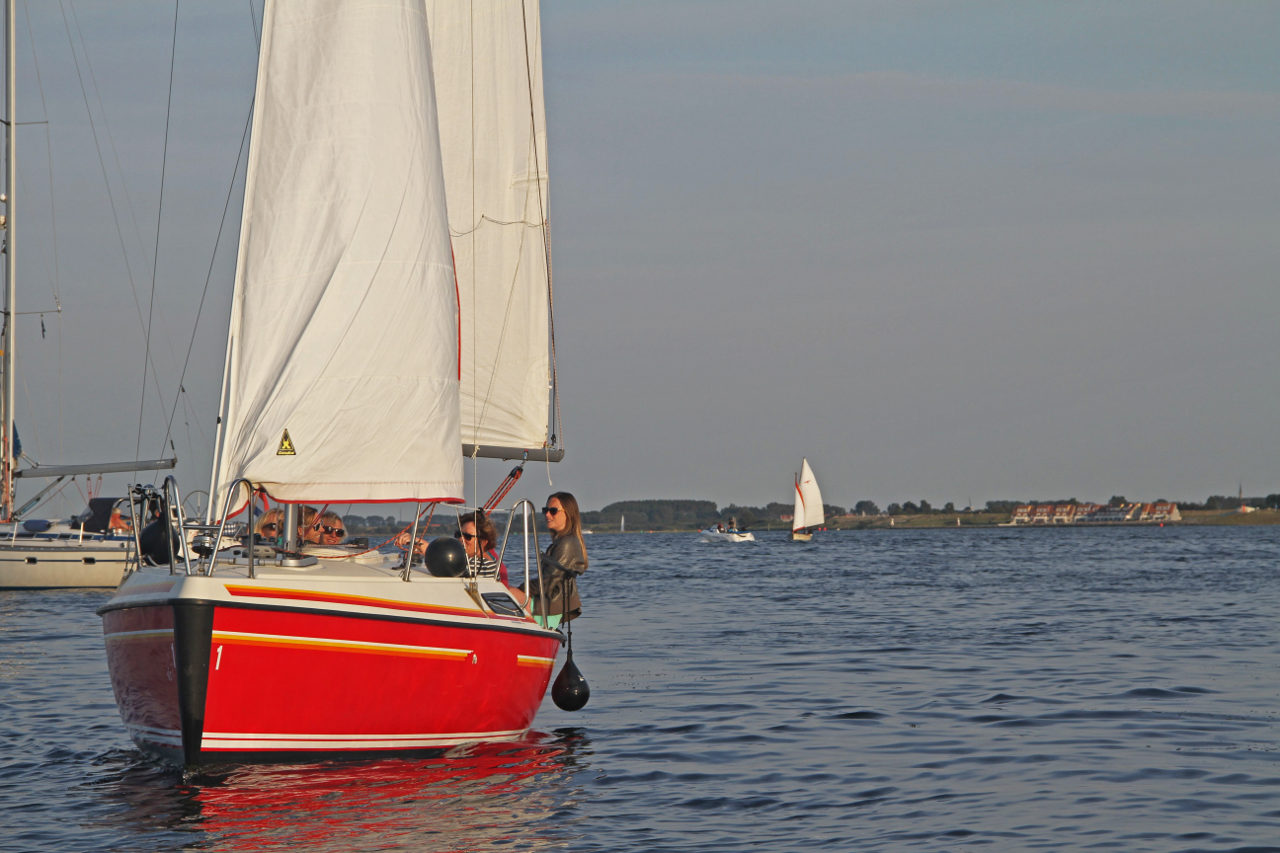 DRINKS ON DECK
Ook aan boord kunt u samen met uw gezelschap genieten van een borrel met wat lekkers voor onderweg. Geef aan welk drankje uw voorkeur heeft en wij verzorgen de rest!
De volgende drankjes en hapjes gaan mee aan boord:
• Wijn of Desperados
• Still en Sparkling water
• Pinda's
• Breekbrood met dips
• Meloenspies
BORREL AAN BOORD € 15,- p.p.
Te boeken vanaf 12 personen. Uiteraard kunnen wij het borrel aan boord arrangement aanpassen bij eventuele diëten, allergieën of vegetarische wensen.
Voor meer informatie of het boeken van een arrangement graag contact opnemen via +31 (0)111 671480 keuzenummer 2 of Dit e-mailadres wordt beveiligd tegen spambots. JavaScript dient ingeschakeld te zijn om het te bekijken.