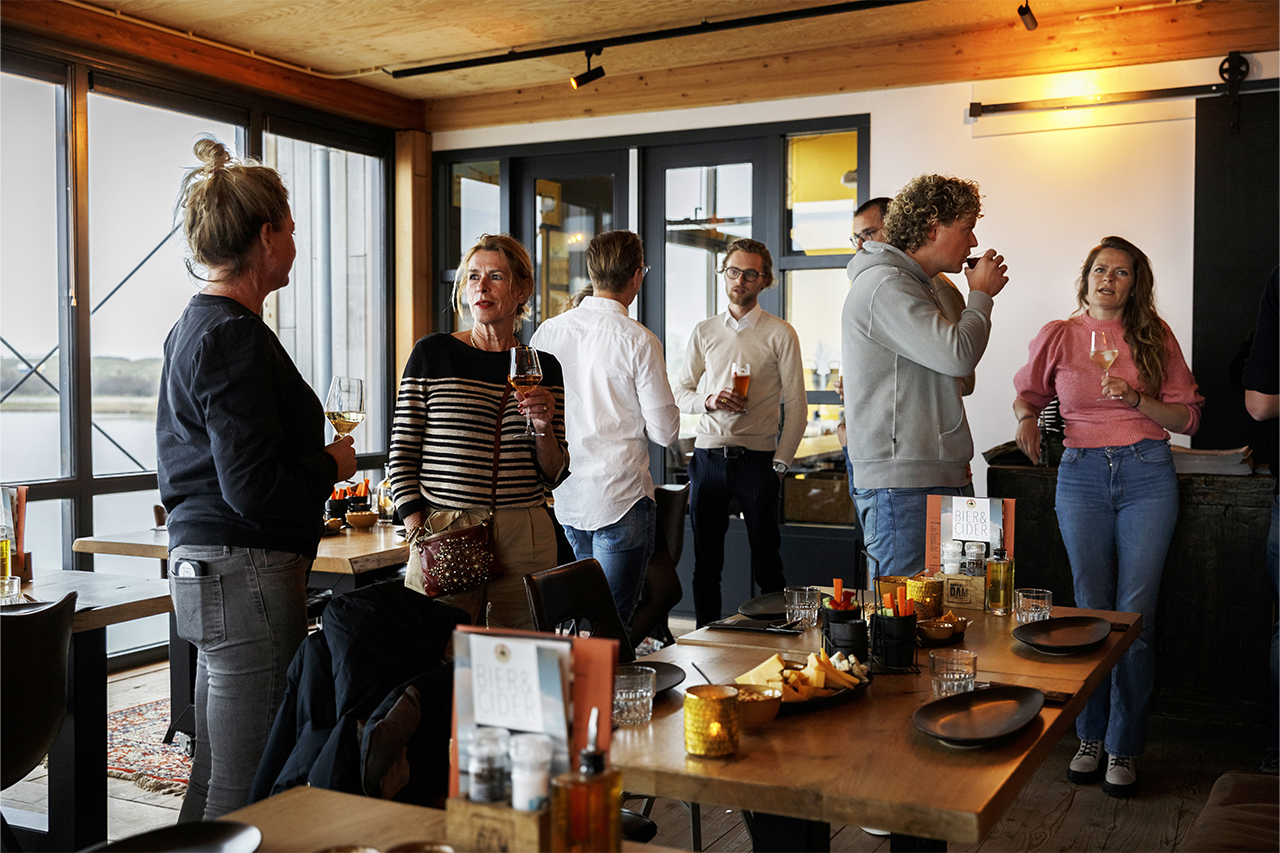 MEET AT BROUWERSDAM
Zeil- & Surfcentrum Brouwersdam - sinds 1993 hét watersportparadijs aan het Grevelingenmeer - is meer dan alleen de naam doet vermoeden.
De bijzondere ligging, vele faciliteiten, inspirerende ruimtes, uitdagende mogelijkheden én prachtige omgeving maken Zeil- & Surfcentrum Brouwersdam bij uitstek geschikt voor een geslaagd programma.
Naast alle watersportactiviteiten die Brouwersdam aanbiedt is het mogelijk in één van de inspirerende meeting rooms een brainstormsessie te plannen, thema workshop te volgen of een teambuildingsactiviteit aan de waterkant te organiseren.
Aansluitend genieten van een lekkernij of borrel in ons restaurant en overnachten in één van de sfeervolle accommodaties kan uw verblijf compleet maken!
Ieder gezelschap heeft zo zijn eigen behoeftes en wensen, daarom denken we graag met u mee over de perfecte invulling van uw dag.
Enthousiast geworden en samen een unieke beleving creëren? Neem voor het bespreken van de mogelijkheden contact met ons op via Dit e-mailadres wordt beveiligd tegen spambots. JavaScript dient ingeschakeld te zijn om het te bekijken.