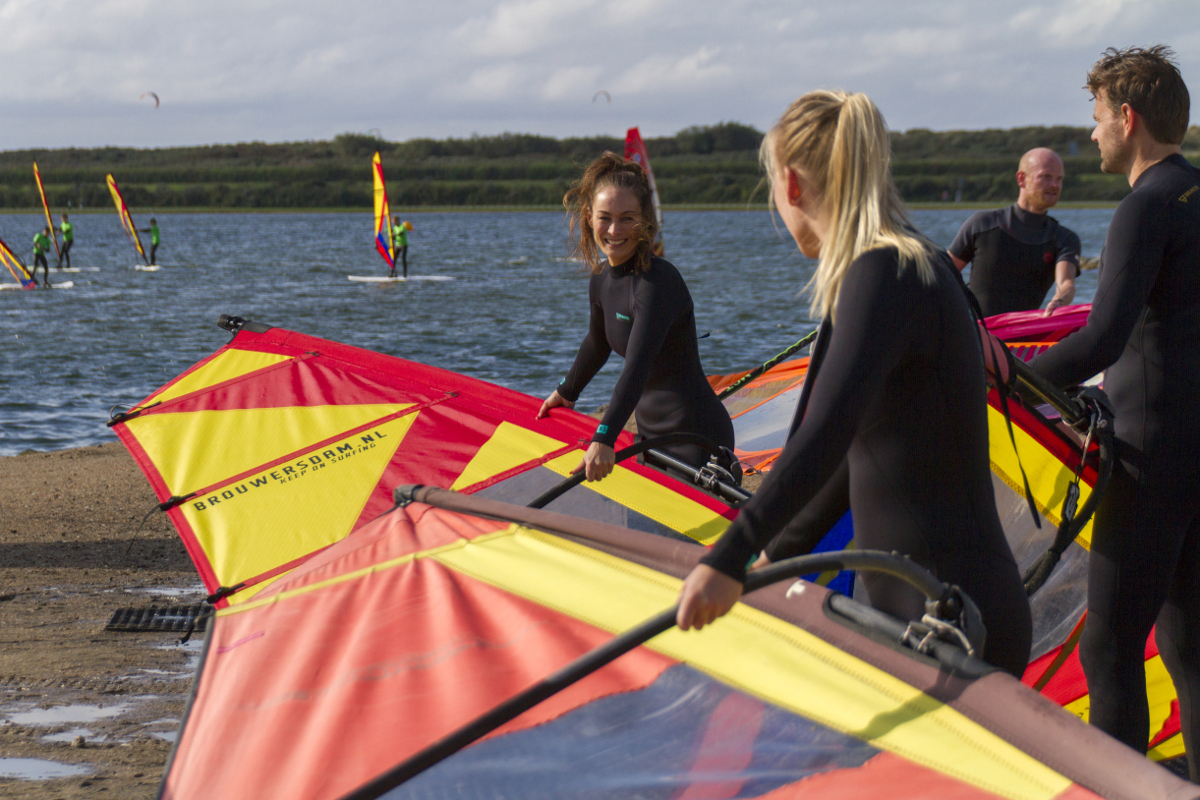 Groups
Gezellig eropuit met familie, vrienden of collega's? Ook dan kun je terecht bij Brouwersdam! Voor groepen vanaf 12 personen bieden wij een breed scala aan arrangementen die te combineren zijn met een verblijf in onze Beachlodges en/of Basic Rooms. In overleg maken wij graag een leuk voorstel op maat, volledig afgestemd naar eigen wensen en budget.
Neem hiervoor geheel vrijblijvend contact met ons op via +31 (0)111 671480 keuzenummer 1 of stuur een mail naar Dit e-mailadres wordt beveiligd tegen spambots. JavaScript dient ingeschakeld te zijn om het te bekijken.
Een keuze maken tussen de vooraf opgestelde arrangementen "Mid Week Stay" of "One Week Stay" zoals hieronder beschreven, is ook een optie!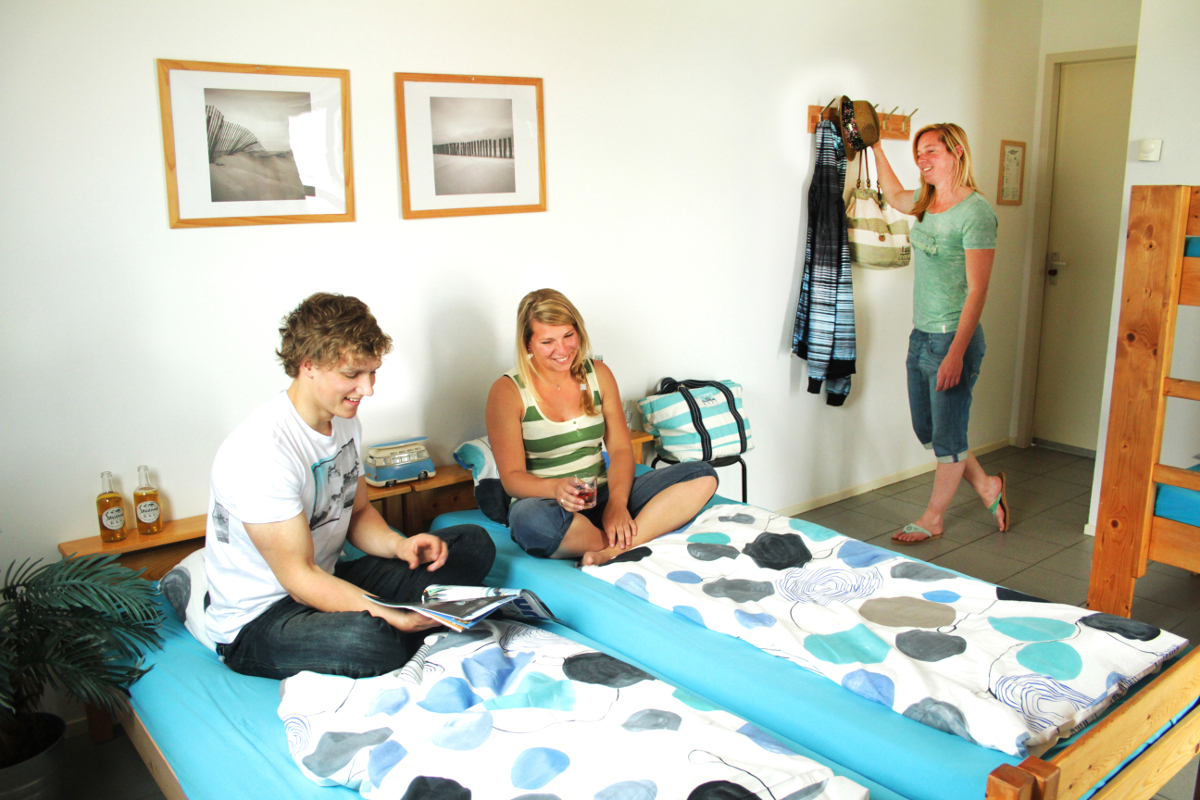 Mid Week Stay
Compleet arrangement van maandag t/m vrijdag voor groepen vanaf 12 personen. Inclusief verblijf in onze Beachlodges of Basic Rooms op basis van halfpension én een driedaags watersportprogramma naar keuze.
Maak het verblijf compleet door één van deze sportieve programma's te kiezen!
Windsurfen
3 x 2,5 uur cursus onder begeleiding van onze enthousiaste windsurfinstructeurs en vrij gebruik van het windsurfmateriaal na afloop van de cursus.
Zeilen
3 x 2,5 uur cursus onder begeleiding van onze enthousiaste zeilinstructeurs.
Combined
3 x 2,5 uur met o.a. windsurfen, bodysliden van de Waterjump, Stand-Up-Paddleboarden en eventueel zeilen in combinatie met longboarden.
Prijzen zijn van toepassing op periodes buiten het hoogseizoen en feestdagen.