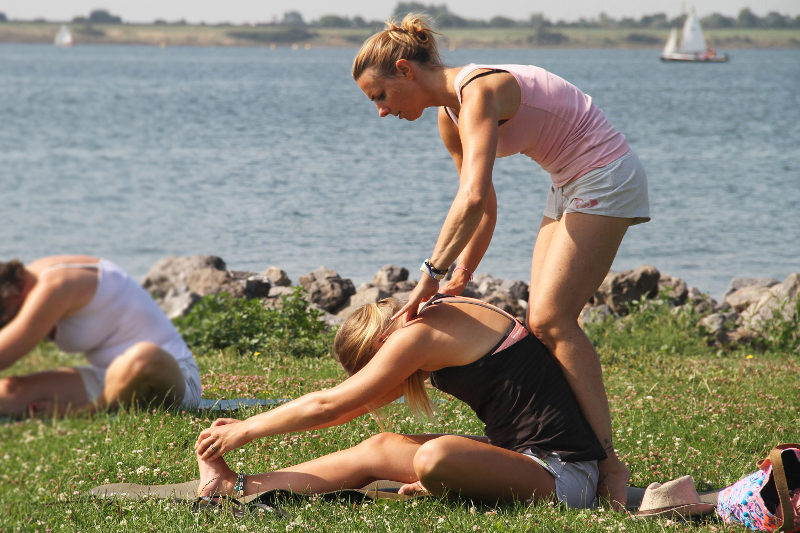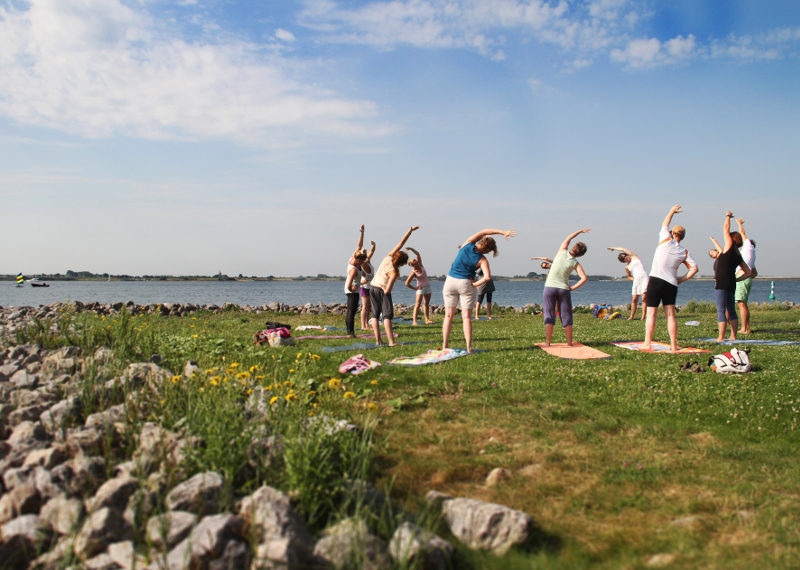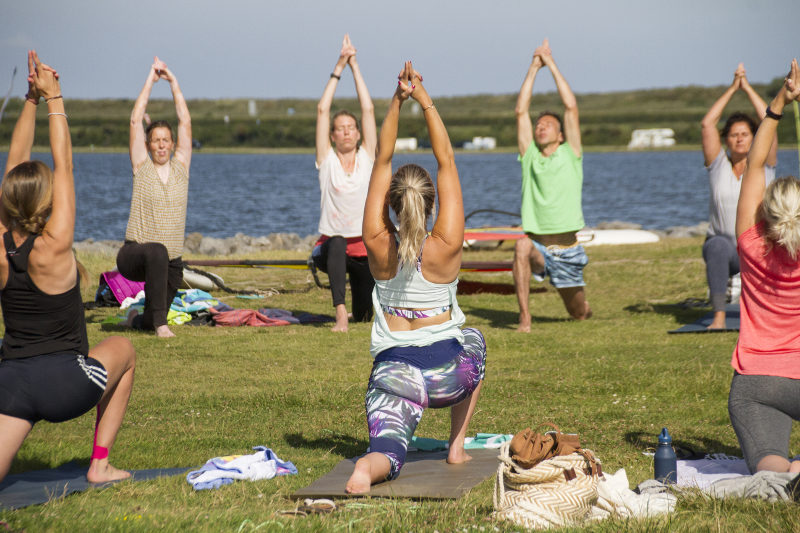 Yoga at the lake
Een ontspannen yoga sessie aan de waterkant door Bellatrix van Yogastudio Ouddorp. Elke week een nieuwe rustige flow die voor iedereen toegankelijk is. Bij slecht weer wordt de sessie gehouden in de Sunrise Lounge.
DATUM
13, 20 en 27 juli, 3, 10, 17 en 24 augustus van 10:00 - 11:00 uur.
ZELF MEENEMEN
Comfortabele kleding en een handdoek of matje.
PRIJS
€ 10,- p.p.
AANMELDEN
Aanmelden is niet nodig aangezien de yoga altijd doorgaat. We verzamelen buiten bij de receptie van Brouwersdam.